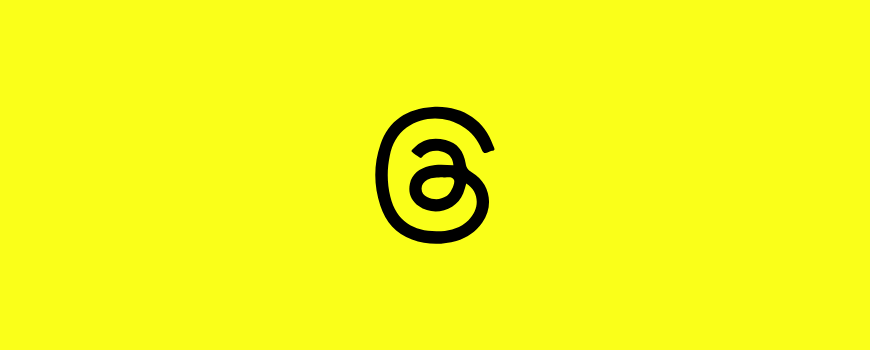 Threads: Meta Launches New Platform via Instagram
As we are sure many of you have seen, there is a brand new platform called Threads that debuted this July. The hardworking team at Social Thrive wanted to share a few details about the new platform as we continue to keep all of our clients, friends, and follows up to date with what is going on in the digital world.
It is the fastest growing social media platform. They gained over 100 million users in a week. However, engagement has dropped since and half of the original users no longer actively use the app. Half of 100 million is still significant and notable.
Threads is Meta's "Twitter". It is the same as Twitter where it is a short caption with a graphic (image, gif, video). The big difference is that they have a 500 character limit vs 280 character limit on Twitter. Many influencers prefer Threads and have abandoned Twitter altogether due to new protocols at Twitter.
Threads is linked to your Instagram, but is housed in a separate app. Oddly enough, if you want to delete your Threads account, you need to delete your Instagram. You can deactivate Threads without affecting your Instagram account.
One issue is that you cannot see posts that you have liked.
Your verification on IG will carry over to Threads.
It is recommended that businesses create a Threads account even before you know your strategy so if a prospect or customer is looking for you on the platform, you are there! When you create your Threads account, you can very easily transfer over your IG bio, profile picture, and follow the same accounts.
It is meant to cause discussion and conversations. It is a great platform to poll your audience and build a community.
There is some doubt about data gathering from the platform. Users are still unsure how Meta will use the data. The platform currently does not have ads, etc.

If you'd like to set up a call to discuss adding threads to your marketing strategy with Social Thrive, please contact us today.
Sources: ECWID.com, Threads App, Facebook News, and Social Media Today.