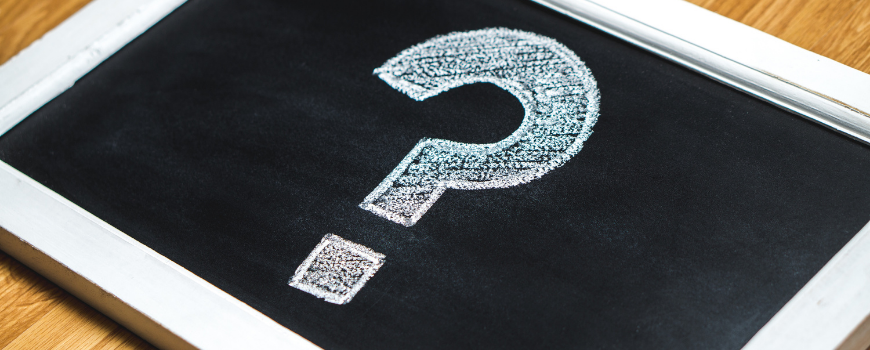 B2B Challenges
Business-to-Business (B2B) companies have many of the same challenges Business-to-Consumer (B2C) entities do; Establishing a brand, staying ahead of the marketplace and customer loyalty are key to successful B2B operators.
Establishing Your Brand
B2B companies have to overcome the normal obstacles of establishing a brand and creating a market for themselves without many of the advantages of other "consumer brand" companies have. Companies don't know that they need your product or service. Not only do you have to establish what you do and why you do it, but you have to appeal to other businesses as to how it will benefit from them. Do most companies recognize new technology or market innovations that will benefit their business? Not necessarily. Successful B2B companies, like Salesforce, appeal to businesses on the basis of fueling growth. Creating strong messaging and successful case studies around why your company will help another's business is the key to carving out your market share.
Technology Changes
Technology has also fueled innovation at a dizzying pace. It is difficult to keep up with the latest trends or new competitors to the marketplace. Consistently evaluate your offerings to stay relevant: Assess competitors, stay current with industry trends and evaluate customer demands.
Customer Retention
Working with your current customers to retain them is also key to making your B2B business more successful than most. The costs involved in retaining a customer is 5 to 6 times less than finding a new one, according to Fred Reichheld of Bain & Company. By retaining current customers and using them to talk about successes in working together, you will attract new customers.