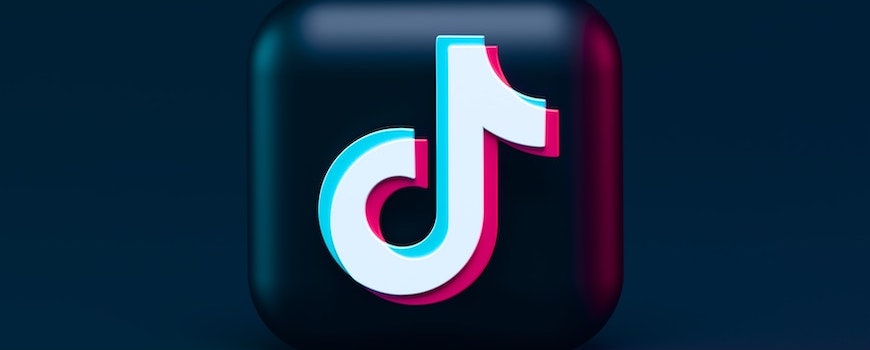 2020 Wrap Up: Top 5 Digital Trends of The Year
2020 has been a year! From a global pandemic to the rise of TikTok, we have seen everything under the sun. As the year is finally coming to an end, we wanted to rehash and go over the top moments and digital trends of the year.
1. Zoom – The True MVP of 2020
How would we have all survived a lockdown and working from home without the video conferencing app that has kept us all connected. From digital conferences to virtual birthday parties – Zoom has kept us all together and is truly the #1 app of 2020.
2. The Year of TikTok
The video-sharing app that we didn't all know we needed but came to use for entertainment. Whether you've enjoyed watching the 10 step choreography of Megan Thee Stallion's "Savage" or have been one of Charli D'Amelio's 100 million TikTok followers, the app has made a huge impact in the way we consume content and market products.
3. Instagram Reels Takeover
Just when we thought we were all TikToked out, Instagram launched Reels in the Summer of 2020 and took the internet by storm. By integrating Reels into the platform, more content creators and business owners felt more inclined to use the native based video feature. The way Instagram is pushing Reels- we're positive the feature isn't going anywhere and will only get bigger.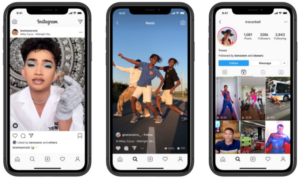 4. Political Fact-Checking
This year we saw the rise of fact-checking on social media. Twitter CEO, Jack Dorsey made it a point to stop the spread of misinformation on the app, and many other tech companies followed suit like Facebook. Fact-checking became integral during the 2020 elections in order to maintain a sense of law and order digitally!
5. Digital Social Justice
One thing we hope isn't a trend, but here to stay is digital social justice. This year we saw people from all around the world rally together to support the unlawful killings of black and brown people across America like Breonna Taylor and George Floyd. By recognizing the power of our digital platforms, we were able to share information and make an impact.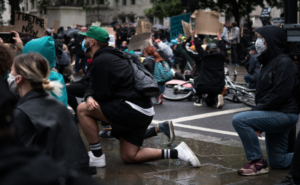 In conclusion, Many of the top digital trends will continue to be around during 2021. We anticipate that Instagram Guides and Twitter Voice amongst many other features will make waves and look forward to other social networks launching!