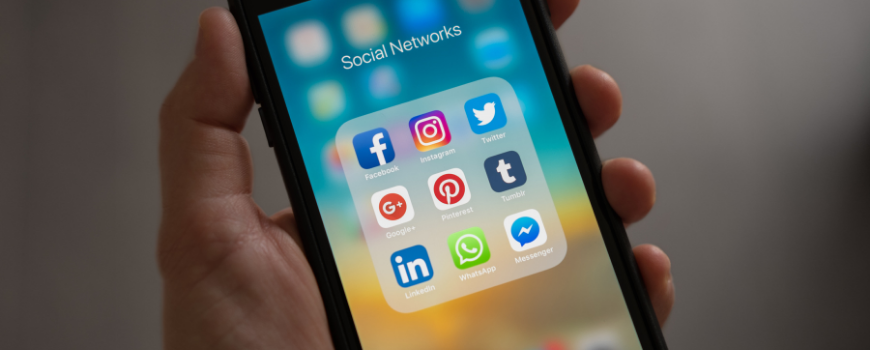 Social Media Impacts Your Company's Brand
Nowadays, it's incredibly common for people to check out an organization's Facebook page before buying its product or service. As we know, first impressions are crucial even on the web! The messages an organization frames on social media can receive heavy traffic so they must accurately portray it.
Branding in the Age of Social Media

Facebook has become a mecca for updating where you are and what you are doing there. You might discover a new restaurant when your friends tag themselves there for a romantic dinner. You may learn of a new place for your kids to play when a fellow mom posts pictures of her kids having fun there. Now more than ever, we have access to information on organizations.
We want to go to a company's Facebook page to find out more about it. We can read reviews, see images, and find links to its website.There is this increased desire to share our experiences, good or bad, with each other. People can get passionate about their like or dislike for a brand. With the help of social media people can share those strong feelings. An online review and rating can make or break a person's decision about a brand.
So does this make branding easier or harder?
The answer is not so simple. The ability to build brand awareness may be more achievable. However, it is challenging and time consuming to maintain relationships with the public. Studies done by the Pew Research Center say that 69% of Americans use social media.  These numbers continue to climb. According to a survey by Cone Communications, 93% of those people expect companies to have a social media presence. 
This doesn't just mean Facebook. It includes all of the main social mediums, Twitter, Snapchat, Instagram, and LinkedIn.
It's not as simple as having a social media presence. The goal is to use each form of social media in the best ways to frame effective messages that reach consumers. There is a science behind when and what to post. It's usually connected to an overall larger communication plan that is carefully crafted based on research. Social media also provides an opportunity to connect with the public in a personal way and respond to customer complaints.
This is why it is crucial for an organization to have a social media expert on it's PR team to represent the brand.