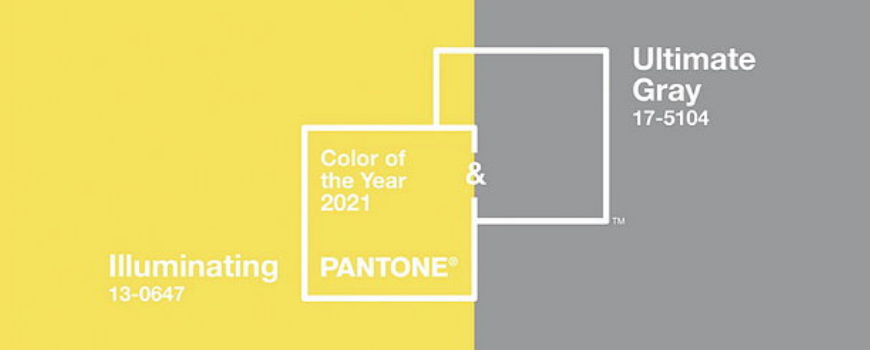 2021 PANTONE COLOR OF THE YEAR
Happy New Year, everyone! As always, we strive to keep you updated with the latest trends, social media updates, and everything in between. As we start the new year, we wanted to share with you the COLOR OF THE YEAR. An award given by the leaders in color, Pantone. The color of the year often symbolizes the design trend of the year, as well as the overall mood and aesthetic. As we know color directly impacts marketing and branding, so it is only right we stay up to date on the latest design trends.
Last year's color of the year was "Classic Blue" which was very befitting for 2020, as many of us were stuck in the blues of being inside for the majority of the year. This year's color hopes to add some much needed optimism to the world. What typically would be awarded to one color, Pantone has selected two colors. This will be the second time in the company's 20+ year award history.
The 2021 COLORS of the year are Ultimate Gray (PANTONE 17-5104) and Illuminating (PANTONE 13-0647). Leatrice Eiseman, Executive Director of the Pantone Color Institute, shared the reason why the two colors were chosen. "The selection of two independent colors highlight how different elements come together to express a message of strength and hopefulness that is both enduring and uplifting, conveying the idea that it's not about one color or one person, it's about more than one. The union of an enduring Ultimate Gray with the vibrant yellow Illuminating expresses a message of positivity supported by fortitude. Practical and rock-solid but at the same time warming and optimistic. This is a color combination that gives us resilience and hope. We need to feel encouraged and uplifted, this is essential to the human spirit."

We are excited about the duality of the two colors and believe they are both grounded and hopeful. Looking for ways to incorporate it into your digital strategy? There are many, from yellow font accents to gray overlays on photos you can stay on trend by incorporating these colors. A great design example of the balance between both colors is a graphic created by the Black Lives Matter Organization.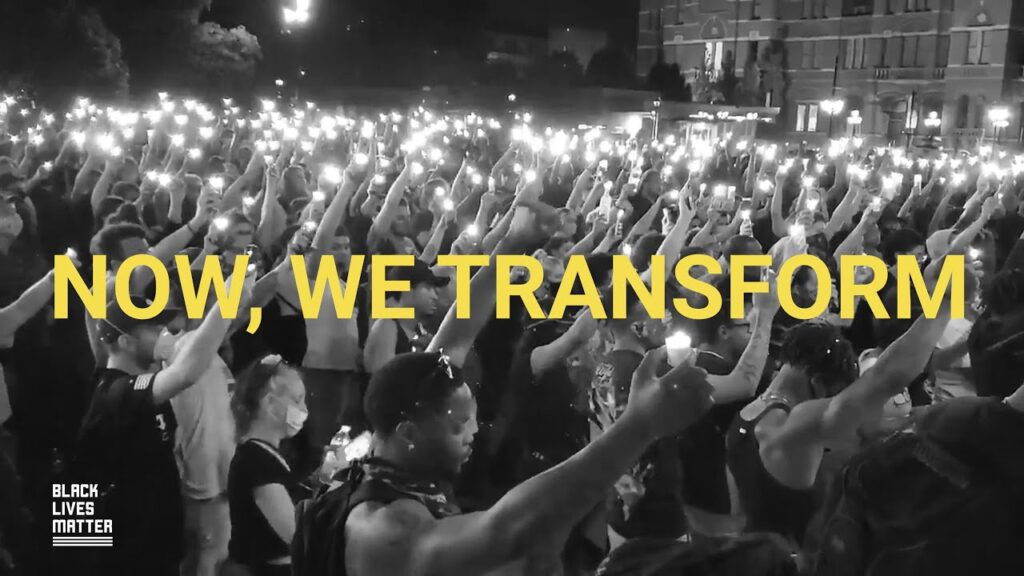 If you're in need of design inspiration, Pantone has partnered with Adobe to create assets for Adobe Stock. These images are great for filler photos for your social media feed and can also be used on your website and marketing materials. For more information about the Color of the Year, visit: https://www.pantone.com/color-of-the-year-2021.