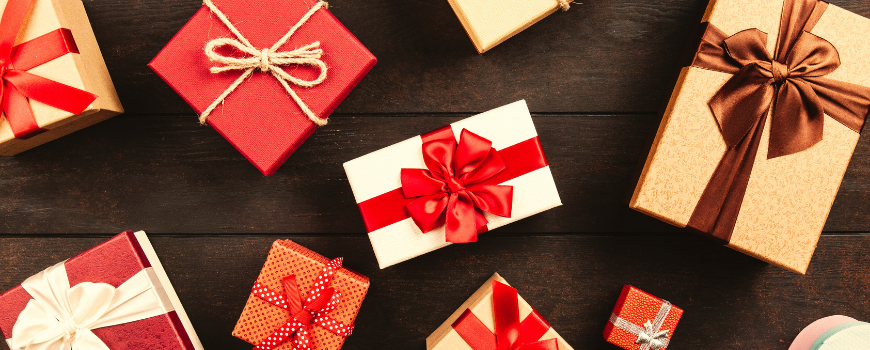 Holiday Tips for Social
5,4,3,2,1…HAPPY NEW YEAR! That's right, the New Year will be here before we know it. Don't let the holidays fly by without sharing laughs and fun memories with loved ones. These memories don't have to be in person, especially for those loved ones that live miles away. Social media is a great way to stay in touch and spread holiday cheer. Share some of these basic tips with your family and friends to make the best of your holiday season:
You and your friends can use hashtags on Twitter to post about what you're doing everyday during the holiday season and stay trending. You can tag your favorite stores, your friends, and even different restaurants. You can even select a personalized hashtag for just you and your friends to follow together as an inside joke!
Instagram is a great social image sharing app that can be used for uploading pictures right from your smartphone. You can capture all of your moments with a click of a button. You can get fancy and put filters on your photos to brighten them up. Snapchat is also an app to take some photos and share them with friends via your phone's contact list… these photos disappear once seen though. Have fun and share the moments!
Get Iconosquare! This is an application that integrates your Instagram account and provides fun analytics. You might be asking why is this type of app necessary during the holidays? Well, it offers a "year in review" based upon the top 5 most popular posts from your account and presents it in a cute video you can share. Reliving your coolest memories from 2014 was never this simple: check out more on Iconosquare's video feature.
Last, but not least, you can use Facebook to check in at different places. Tag your friends and family in pictures of your kids performing in a play or scoring a touchdown in the Thanksgiving Day football game. You might even get a discount for checking in somewhere… #SCORE
However you decide to celebrate this holiday season, don't forget to share the love and cherish all of the memories with or without your smartphone by your side.