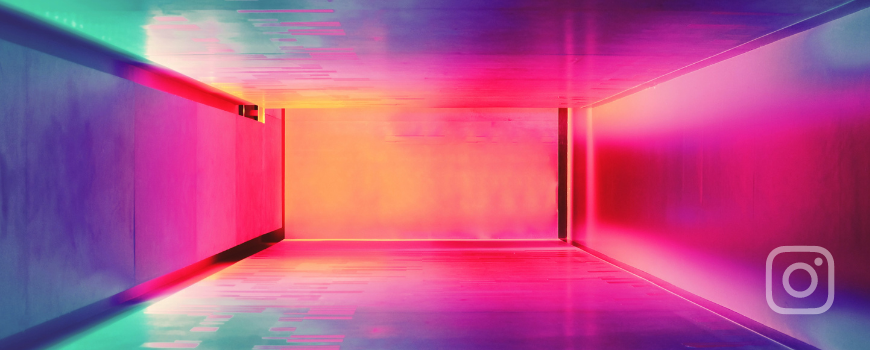 Top 5 Instagram Trends of 2023
As most people know, Instagram is constantly changing, and it can be hard to keep up with emerging trends. We are here to give you an insight into some new trends coming this year to the app!
1. Instagram Reels Taking Center Stage
As TikTok has become more prevalent in the last couple of years, Instagram has taken inspiration from its platform. Not only have they added a new reel feed, but they have also prioritized reels on your following feed. Since this is becoming an increasingly popular trend, it is in Instagram users' best interest to look into posting reels to increase exposure. When creating reels for your audience, be sure to keep them short, engaging, and entertaining. Check out our recent reel for some inspiration!
2. Trust in Influencers
According to Hootsuite, "Four out of five Gen Z Instagram users agree that creators have as much or more influence on culture as more traditional celebrities." This can be a benefit for brands trying to increase their exposure on social media. Between partnerships and Instagram's collaborations, this has been easier than ever! Hearing about a restaurant, shop, or brand from someone you have followed for years and have built trust for, can be very beneficial for companies to take advantage of.
3. Increased Brand Authenticity Awareness
Between influencers and brands on Instagram, a lot of pressure comes into play regarding participating in conversations surrounding social and political news. Being authentic and able to purvey this on all platforms is very important to a viewer or consumer. Be sure to educate followers about your brand values and how you can address these issues through your voice. Though this can be difficult, it is a way to gain trust within your target audience and create a relationship with your customers. This should increase their willingness to spend money on your brand (& give you a follow!).
4. Making Shopping Easier Than Ever
The shopping experience on Instagram couldn't get any easier for customers..which is dangerous for us! With a few short clicks, an item can be ordered and on the way to you. Using tools such as live shopping or product tags in advertisements can be very beneficial for applicable brands. This will increase brand sales and continue to become more popular on Instagram. The easier you make something for a consumer, the more sales you will receive; this is a great example.
5. Give Followers a 'Why'
As it continues to get harder and harder for brands to increase follower count, it is pertinent to give your followers a 'why.' Why should they follow you? Why should your content be another 3-5 posts a week to their feed? They need to care about your brand, account, and content. Be sure to convey your unique reason why users should follow you. There is no exact formula behind this, but reflecting this into your content is very important because it will result in quality followers that will continue to share and engage with your account.
Let us know what you think of our top 5 Instagram Trends for 2023. We're interested in what you all are seeing as well! We can't wait to see what emerges in 2023 from this app!