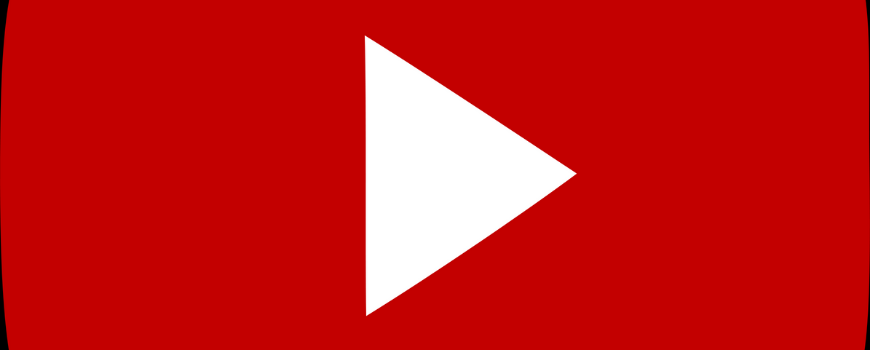 The YouTube Super Bowl Halftime Show!
No, we're not joking. The internet behemoth has announced its plans to rival its television counterparts. Utilizing online celebrities, the Google-owned platform wants some of that insane advertising action typical on the average Super Bowl Sunday, and who can blame them, right? It is only the country's most-watched television event of the year.
EpicMealTime's Harley Morenstein is hosting the virtual event streaming free with musical guests, as well as fake Super Bowl ads and people diving into pools of beer and/or cheese. We're not yet sure if YouTube sensations (who do have upwards of millions of followers) and funny stunts can exactly compete with Katy Perry or the Puppy Bowl, but it's about time to test it out!
The irony? YouTube took to several traditional modes of advertising to get the word out, using billboards in major cities to promote their rising web-celebs. Even NBC doesn't seem too worried. It costs millions of dollars for brands to air a mere 20-30 second spot on a day when most people enjoy the funny commercials on their TV just as much as the game. However, one thing we do know that's in their favor: 6.3 million hours were spent watching the Super Bowl ads on YouTube just last year. This Super Bowl is sure to be one to produce at least some more interesting data in the battle of the TV vs. the web!
PS- GO PATS!