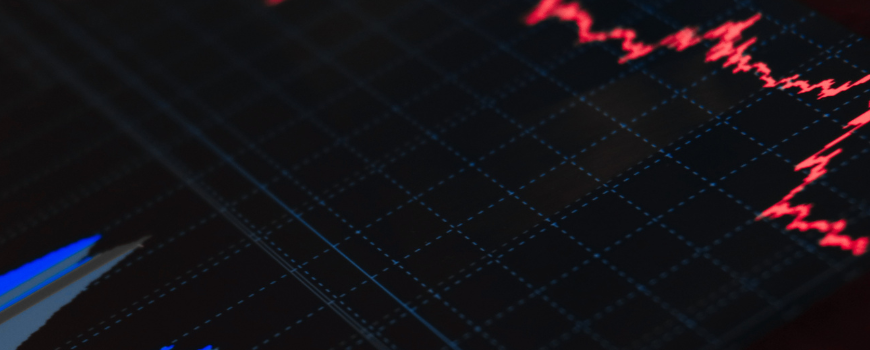 Your Quick Guide To Content Batching
Being creative is the fun part of marketing. You get to share your ideas with your audience and truly show the benefits and personality of your brand. However, sometimes the creative side of your business doesn't have the time or resources to bring all of your great ideas to life. It can absolutely be time consuming.
A way to counteract this is content batching. It helps you save time, organize your ideas and consistently keep your social media updated.
Let's explore what content batching is and how you can use this strategy to execute your ideas and have sufficient time to do other things your business needs.
What is Content Batching?
Content batching is a strategy to create content in multiple batches to be posted over time. This way, you won't need to make a new graphic/social media post/tweet each time you want to post. Instead, you can work on multiple images and copy, so your posts are ready weeks before the date they have to go up.
This planning and productivity technique can save time while ensuring that your business's creative process is not interrupted by deadlines.
Advantages of Content Batching
Content batching helps marketers remain ahead of the curve so that they can focus on other parts of an organization. Some advantages of content batching include the following:
Saving energy and time
The freedom to take time off and not stress out because you know that your content is ready to post
Creating a well-thought-out structure that allows you to post content cohesively. When your content is readily available for specific dates and times, you have the freedom to move posts around to accommodate a breaking news story
Better consistency and productivity with lower chances of procrastination
If you feel your business needs to be consistent with posting content, content batching is a great strategy to adopt, as it will allow you to be productive in one go.
Remember, this is not more work. But, it allows you to focus all your creative energy on one task at a time, so you can set it and forget it for the next month instead of jumping from one distraction to another. What better way to plan your social media than by creating a stress-free strategy?
Expert Tips To Help You Excel At Content Batching
Ready to start content batching? Here are some tips that you can use to batch content for your social media:
Choose the Topics You Want to Post About
Commonly known as content pillars, these topics allow you to create content while consistently discussing the same issue so that the material on your social media does not seem haphazard to customers.
A helpful technique would be to note down pillars that match your brand's ethos and pick out themes and content your audience would value.
This can help all your social media channels remain in sync and allow your followers to know the kind of content they can expect from your brand. It is also the best way to avoid last-minute hassle and steer clear of rushed posts.
Keep Track of Your Posts
To become an expert in content batching, you must analyze previous posts and evaluate their performance.
When businesses review their analytics, it helps them understand the kind of content their audience appreciates.
Here are some questions that a social media manager for a brand can ask himself:
What time was the content published? Is this the best time for future posts to be published?
Did the caption have a call to action? What did it look like?
Did you use a lifestyle image, graphic, or video?
The answers should help you understand what kind of posts your audience interacts best with, allowing you to create optimal future content.
Some apps and platforms make it easy to make carousel posts that can be used across different social media platforms. For example, if you made a YouTube video that received loads of engagement, you can create carousel posts of key takeaways for your Instagram audience in a different format. This should also boost engagement and drive traffic.
Create Captions a Month in Advance
Once you have decided on the kind of content you want to post, you need to start writing your captions.
Here is how to create engaging posts across social media platforms:
Attract the right audience: Your captions first line needs to act as a hook- you want users to stop scrolling and pay attention to your post. This means you need to use special words that instantly grasp their attention.
No clutter: Social media posts must contain line breaks. Long captions are difficult to read, and most of your audience will skim your caption without paying attention to it.
Use emojis: Based on your brand voice, emojis are a great way to add emotion and personality to your captions so that users can relate to them more.
Use an unavoidable call to action: The best way to increase post engagement is by encouraging your audience to take action. You can ask them to leave comments under the posts, shop on the link available in your bio, or save the post so they can view it later.
In Conclusion
At Social Thrive, we are big fans of content batching. We utilize this strategy for most of our clients and it is a pillar to their social media success. Are you ready to use content batching as your next social media strategy? Reach out to us today – we would be more than excited to help!