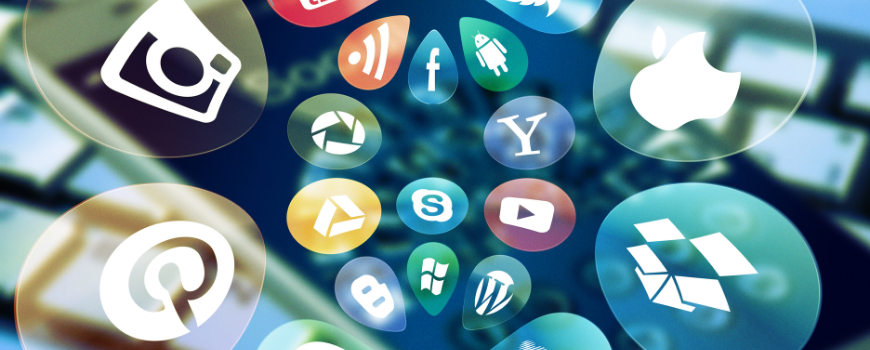 Be Social in your Business
We can all easily agree that social media became a very important part of our lives. It's not only a tool that we are using to connect with our friends and family but a tool for successful business marketing and client base development platform. Now, if your company wants to be visible and start a dialog with customers, you want and should grow a presence within a range of social media.
According to Social Media Marketing Industry Report 2012, the top three benefits of social media marketing are: "Generating more business exposure (reported 85% of marketers). Followed by increasing traffic (69%) and providing marketplace insight (65%).
If you own a business you should use social media to increase your audience and build loyal and dedicated customer base. It is crucial to show what makes you different and better from your competitors. Don't be afraid to show your own voice, start communicating with peers, customers and potential consumers. Start by personalizing your brand by using Facebook,Twitter, LinkedIn, Google+, Blogs, Instagram, Pinterest and YouTube. These platforms will help you drive and distribute the message and will bring you quick response form customers who are looking at you online and on their mobile devices too! Social media makes you real to consumers.