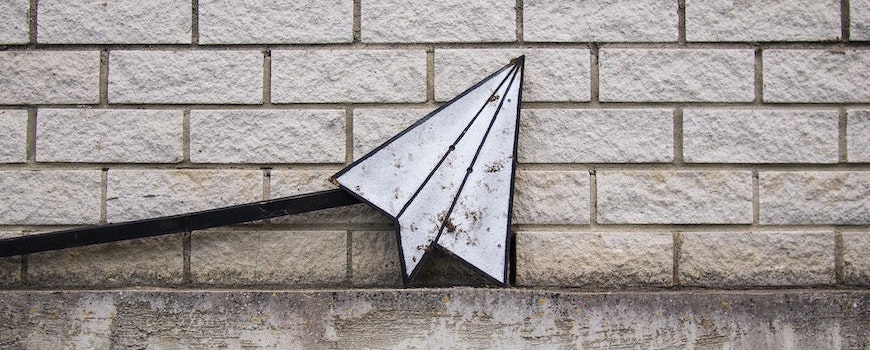 Email Marketing: Where to Start, How to Grow & Reach Your Audience
Email is a big part of our lives, both professionally and personally. Adding email campaigns to part of your marketing strategy is pretty much a no-brainer. The benefits are endless, targeting is easy, and email marketing is affordable. So, what are you waiting for? Below we have some tips on where to start, how to grow, and the best ways to reach your audience! Happy reading. 
Where to Start
You'll want to begin by building your email list! Consider a list for subscribers, customers, returning customers, etc. Here are some suggestions on how to grow your list organically:
Create an email pop up when visitors first arrive on your website

Include a sign up call to action (CTA) on your blogs 

Feature your email's benefits on social media to garner sign ups

Add it to your email signature

Task associates with asking customers during their visit to your business

(if applicable)
Your first step in email marketing should be a well-thought-out "welcome" email. Your welcome email will be the first email your subscribers receive from you, and should portray your branding and the tone of voice for your company. In this email you can introduce yourself and set expectations as to what the customer will be receiving with these emails. TIP: Incentivize your new subscriber with a 'welcome' code (10% off their membership, product discount, etc.) 
If you're in need of a platform to store all of your email lists and subscribers, create well laid out templates, and perhaps have some guidance on your email marketing journey, you can consider companies such as HubSpot or MailChimp. Both have free options and will help you create eye-catching email campaigns! 
One of the great things about email marketing is the ability to speak to each individual customer. You can set the email to populate the user's name when it gets to their inbox, and you can create email funnels customized to what the individual read last, what product they liked, if they made a purchase, if they abandoned their cart, etc. Not only will this help build the relationship between you and your customer, it will also help you track the success of your campaigns. 
Growing with your Email Campaigns 
Email marketing is one of the best ways to retain the loyalty of your customers and gain new customers. This marketing tactic gives you the tools needed to offer incentives, promote sales, provide company updates, ask for feedback, and more. The options are endless. Read on for ways to reel in your customer, connect, and keep them coming back! 
Incentivize – Provide special offers to your audience. Consider sending codes such as WELCOME10, SUMMER20, NEWPRODUCT10, whenever you attain a new customer, launch a new product, or have a seasonal special. 

Connect – Whether it's a birthday, anniversary, or special occasion, email campaigns are great ways to show your audience you care and send them a message on their special day. This helps earn their trust and build a relationship. 

Keep them coming back – Once your customer places an order or signs up for a membership, you can send a thank you email, and even provide a special offer or referral code for a friend. 

Reviews – Once the customer has used your service, email marketing is a great way to ask them for an online review. Consider linking to your Facebook, Google Business page, and Yelp account to provide them easy access to rate your business. 

Send brand updates – If your company is celebrating an anniversary, adding a service, or launching a new product, an email is a great way to keep your customers in the loop. 
Targeting Your Audience and Reaching Your Goals
Email marketing makes it easy to target your audience through lead marketing and behavioral targeting. With lead marketing, you're able to target your customers at different stages of the buying cycle. Maybe they opened your email and viewed your product, but didn't commit to the purchase. Email marketing allows you to automatically send a follow up email, reminding them of the product (and maybe even it's benefits, or a discount). Segmenting the different customers in their buying cycles into your email lists will be helpful when setting up your campaigns. For further targeting, certain paid online platforms such as WordStream or SiteImpact will even allow you target people in a certain geo location and by a certain demographic. 
Lastly, email statistics are easy to gather. Many online tools will help you analyze the open rate of your email campaigns, the click through rate, specific links clicked within the email, unsubscribe rates, and bounce rates. This will become helpful as you get a better understanding of your audience and what types of emails resonate with them. 
Need help getting your email marketing jumpstarted? Contact us!