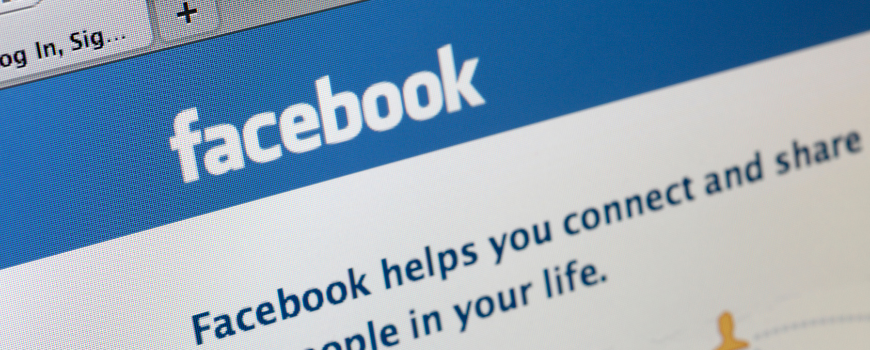 Facebook: Sneaky Ad Updates!
YIKES! Facebook is rolling out more and more monetizing opportunities on users newsfeeds. When you work everyday in Online Marketing like us, you can easily spot updates to a social platform that haven't yet been announced.  A few times recently, I've noticed that Facebook has a way to identify if a congrats is in order to your friends… and subsequently prompts a gift purchase. Not only am I assuming that algorithm is triggered to surprise your friend who is mentioning a life event (without technically adding a  life event to their profile), but it's also surprising the end-user because it isn't technically your typical ad location seen on Facebook.
We'd like to see the stats of which Facebook users have taken advantage of this prompt or even the conversion rates of that oh-so-convenient "Birthday" gift.  Amazon, Starbucks, and Target are all mainstays in these monetizing strategies, but do you eventually thing this will get more niche?
We also surmise that the opposite will occur when a tragic event has happened:
"I hate men – single life here I come again!"
—-> surprise your friend with flowers from Edible Arrangements!  <—-