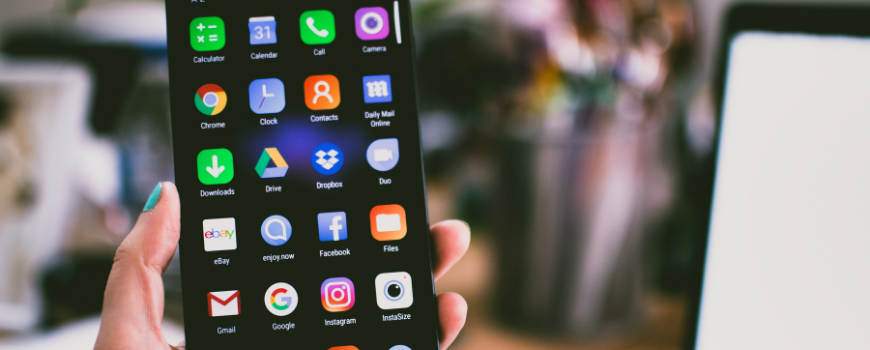 Online Advertising in 2013: Mobile Mania
The biggest prediction for 2013 in Online Marketing? Mobile. We have to harness increased mobile engagement through all of the new smart phone interfaces. Controlling, monetizing, and …dare I say maintain branding? Advertisers know how online consumption works, but figuring out your phone is not easy or fun.
A recent study by RadiumOne presented findings of: 47% of consumers using their phone between the ages of 18 through 34 stated that they have clicked on an ad in the past 3 months and 54% of respondents made a purchase from their mobile device in the last 6 months. As devices get more and more sophisticated and augment the online and mobile UX, there will no doubt be advertisers throwing all their notes out the window and starting over.  We hope this means that, as marketers, we can connect even better with consumers and be given more in-depth insights to their preferences.