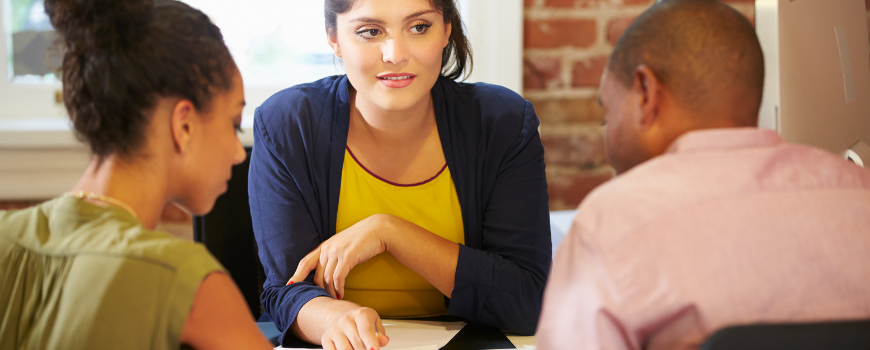 Social Media Policy: What Every Employer Should Give Their Employees
Using social media to promote your company is an important part of doing business today. Outlining the rules of engagement for your employees on social media channels to protect your brand and reputation within a policy guideline is also a business necessity.
A Social Media Policy doesn't have to be a detailed document, as demonstrated by the adidas group, but it should include guidelines around your company's official accounts and how employees should conduct themselves on their personal accounts.
Rules Around Your Company's Official Social Media Accounts
Specify who is responsible for managing posting and interactions on your company's official social media accounts. This could include customer service departments, HR, IT and public-facing executives.

Give specifics about

how

employees can share important company news and

what

they can share. Utilizing your employees to spread your company's messaging on social media is a great way of increasing your web presence. 

Specify what company logo images should be used by employees. This will keep the look of your social media presence consistent.

Remind employees of the usage of stock images and how to obtain permission prior to use on the internet.
Employee Personal Account Conduct
Define what behaviors will result in disciplinary action. Without specifying what activities are prohibited, your company may not be able to fire an employee for misconduct.

Give employees a course of action if an issue arises with an interaction – do they call HR? Or Marketing?

Remind them that company issued technology are the property of the company as is all information and usage on those devices, including social media sites or apps.

Outline potential security risks associated with using social media platforms along with best practices to avoid potential virus infection or security breaches. Again, give employees next steps on whom to contact should they detect any issues.
Social media platforms are constantly evolving.  Your policy should be continually assessed and updated annually. Additionally, there are different laws globally governing what companies can or can't do around monitoring or enforcing policies with employee social media usage or monitoring. You will need to consult with your legal department on what applies to your company's operations.