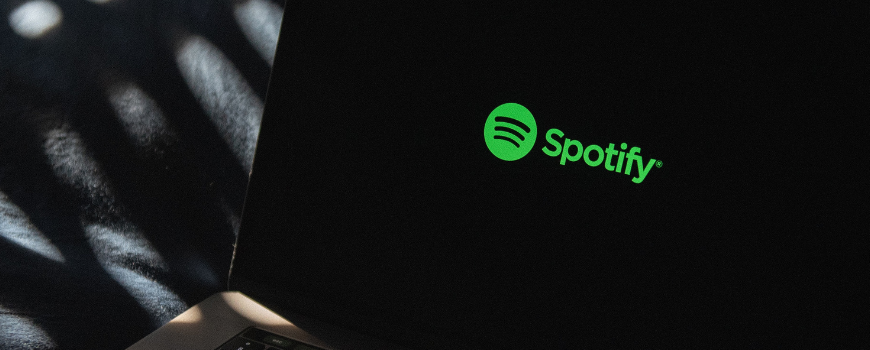 Drake, Shakira and Pique: Spotify's Newest Marketing Partnership Strategy Both Inspires and Causes Controversy
In July 2022, Spotify and FC Barcelona made their new, interactive partnership official. Barcelona signed the naming rights of their legendary Camp Nou stadium to Spotify in a deal worth €5 million per year. One of the most historic soccer stadiums in the world is now rebranded as Spotify Camp Nou.
We get it, a co-branded stadium, why is this so innovative or interesting? Well, Spotify will also select what appears on the jerseys of both men's and women's teams for the next four seasons starting in the 2022/23 season. Spotify plans to use the partnership to "amplify the work of artists" in a way that "brings the worlds of music and football together." Their marketing strategy is more of a real-time, interactive competition itself. It uses trending music to crown the next artist featured on the FC Barcelona jersey! Anyone can get involved and promote their faves by streaming. This campaign is new as it brings fans of football and those trending musical artists together. The plan's first major colloab garned buzz was when FC Barça players sported Drake's famous OVO owl logo during this past October's El Clasico.
Drake in turn posted his jersey reppin' the club to his millions and millions of fans. The number 50 also appeared on players' training jerseys because Drake was the first artist to hit 50 billion streams on Spotify. This was a huge achievement for the artist and a great way to garner additional exposure for the music platform; which makes this marketing strategy multi-tiered.
Shakira is the next artist rumored to be featured on Barça's jerseys. This is due to her recent numerous singles trending at the top spot on the platform. This has sparked debates amongst fans, who worry that Pique may be forced to display his ex's name on the new jersey. This will be all too soon given their recent split this past summer and the current scandals going on in the press. The Shakira jerseys would promote her single, Monotonía, which is reportedly about Pique's infidelity. The one saving grace for Pique is that he is on the cusp of retiring. Many fans and outlets are speculating about what may happen, and the buzz/exposure for the campaign is amplifying even further.
While some Barça fans are excited about the alliance with Spotify, others are not thrilled about the iconic stadium rebrand. On Twitter, fans view the partnership as comical. Some say they will stream Shakira's new single every day so that Pique will be forced to wear her name. The question still stands, will Pique wear the jersey or shall we encourage users to stream other artists in order to knock her out of the top slot?! While Social Thrive may not be the next chart topping rap group, we are fans of this new take on marketing and look forward to seeing who is the next artist!