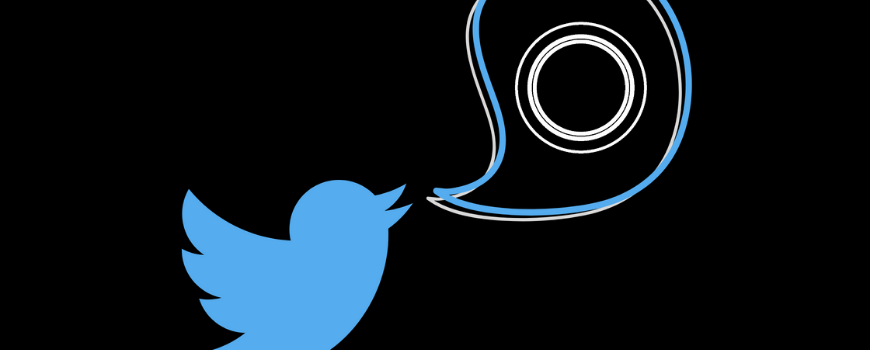 Twitter Voice Notes: Roger This!
Your voice is powerful and Twitter knows it. This week, Twitter launched voice notes, a way to upload voice recordings of up to 140 seconds directly to your feed.
What does Twitter have to say about its new feature coming your way? According to Business Insider, they're eager to get a more "human experience" in our feeds. "There's a lot that can be left unsaid or uninterpreted using text, so we hope voice Tweeting will create a more human experience for listeners and storytellers alike," Twitter staffers said. "Whether it's #storytime about your encounter with wild geese in your neighborhood, a journalist sharing breaking news or a first-hand account from a protest, we hope voice Tweeting gives you the ability to share your perspectives quickly and easily with your voice."
Want to get started Tweeting your voice? Follow these simple steps :
1. Open the Tweet composer
2. Select the new wavelength icon
3. Once the wavelength button has been chosen your profile photo will populate with a record button beneath it.
4. Press record and share your message
5. After you've recorded your message, press done, and LET YOUR VOICE BE HEARD!
Sharing stories, experiences, and even hearing real-life events, in real-time, has never been easier on Twitter, or more personal. As Twitter rolls out this new feature it will only be available to a select group of iOS users… don't worry Android-ers we're sure with the success of this feature that we'll all be talking to Tweet in the coming weeks.
We can't wait to hear what you have to say… literally!