Creating digital user experiences that will keep people buzzing.
Social Thrive is a Full-Service Agency
Social Thrive is a full-service agency building custom digital marketing strategies that help businesses thrive online. Powered by innovation, analytics, creativity, and topped off with a personal touch, we've been launching groundbreaking digital marketing campaigns and strategies since 2012. We are a Boston-based agency with two national offices in Miami, FL and Los Angeles, CA.
TEAM_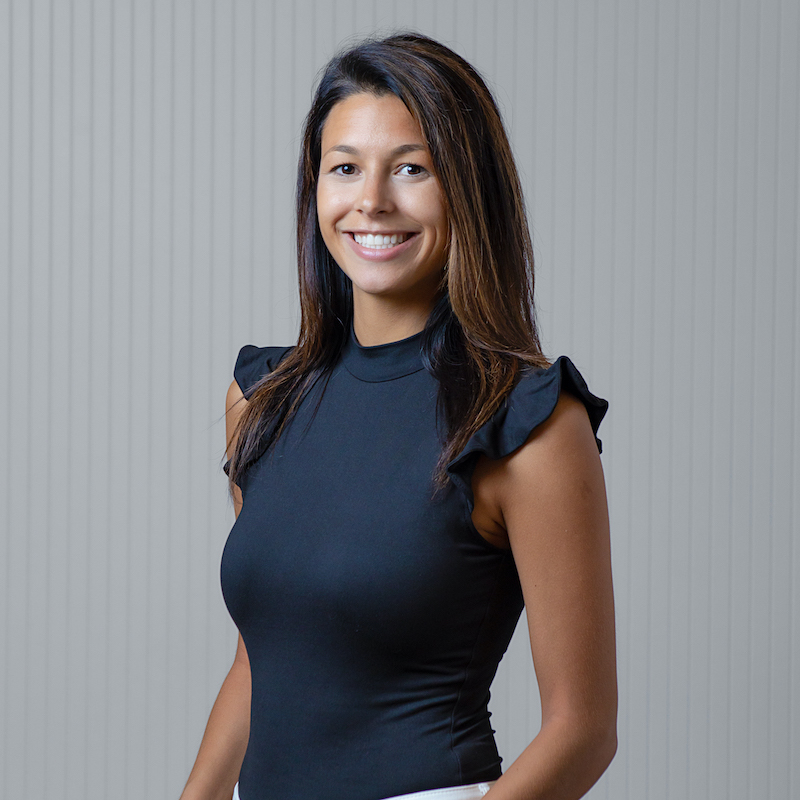 Director of Accounts
Kelsey Braga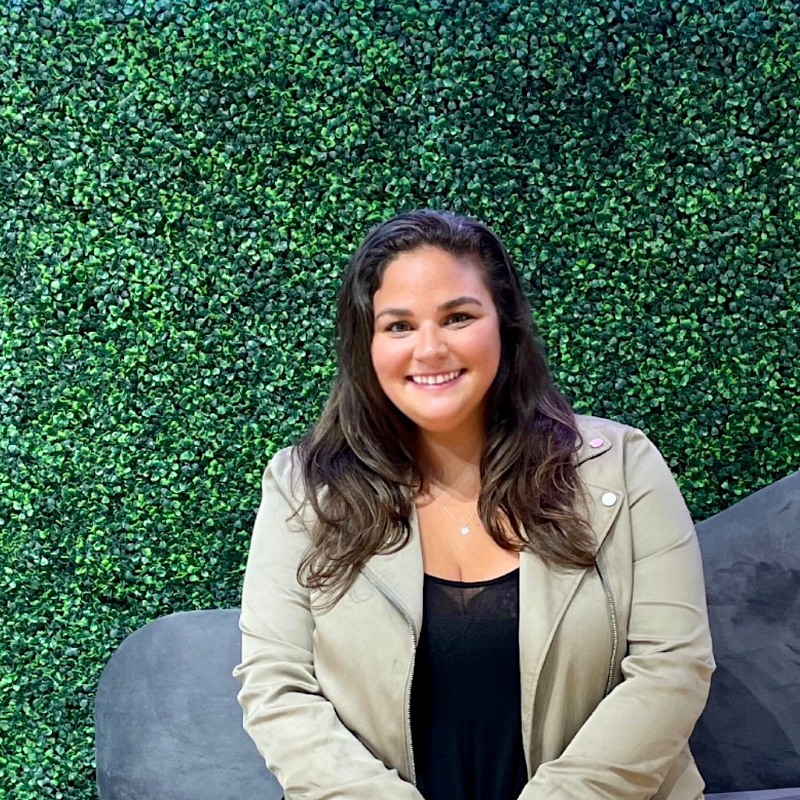 Senior Account Manager & Business Development Lead
Marissa Boulerice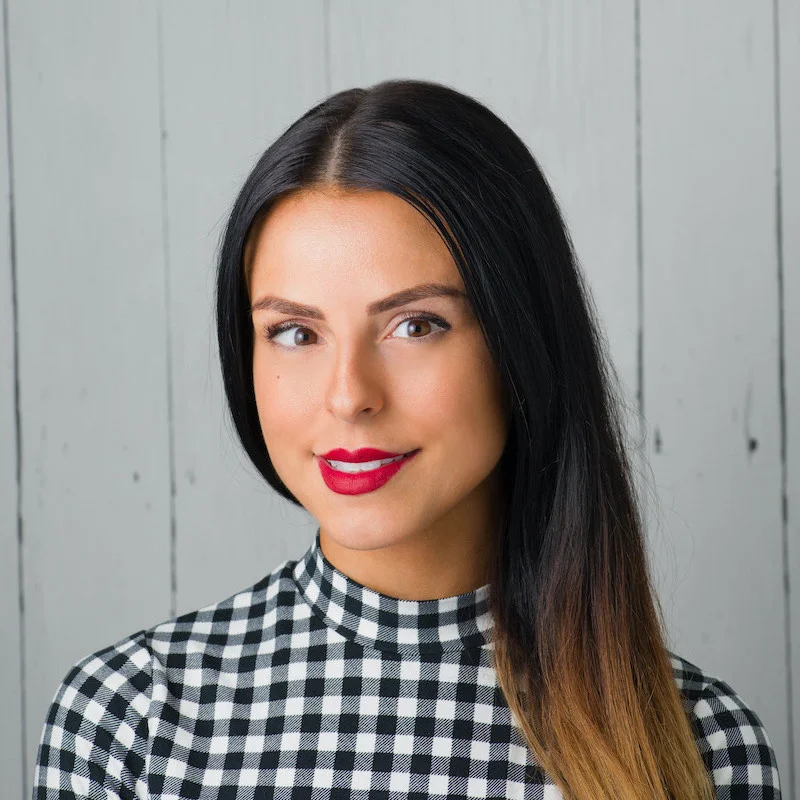 Founder & CEO
Kris Figueiredo Resendes
Interested in taking your digital marketing to the next level?
Contact us!