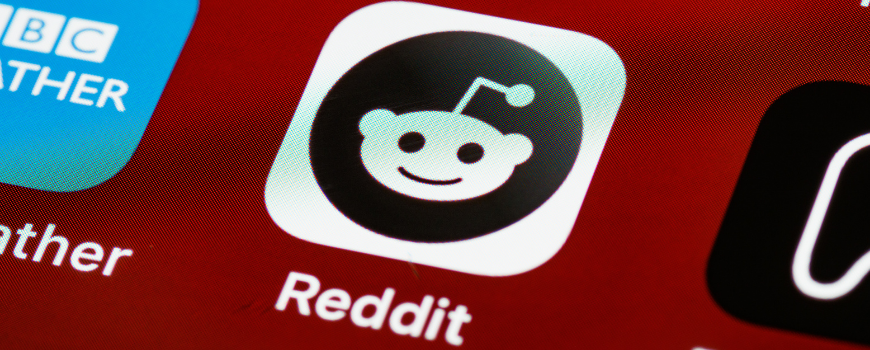 Reddit: what do you know?
Not many big brands have or want to run campaigns on the open source community we know today as Reddit. Due to how niche it is and how fickle its audience is, many of your average advertisers have been dissuaded. BUT there is something to be said for its impressive volume of users and by its intrinsically sweet system of voting.
Here are 10 interesting stats that brands should know (July 2013, Reddit):
70,017,371 unique visitors from 183 different countries (Ole!)
2,480,101 logged in users
4,934 active communities in one day
19 million: Votes cast per day
4,206: Subreddits AKA topic-specific pages, with five or more posts or comments per day
199 million: Average page views per employee per month (haha!)
165,000: Average number of visitors at any given time during U.S. workday
88 percent: Percentage of visitors that visit multiple times per day
4,000: Number of Ask Me Anything interviews in 2012 with more than 100 comments
78 percent: Percentage of paying gold members who could turn off ads on site, but choose not to
If you were to attempt to run a campaign on this site, they do allow sponsored links on their homepage and also on subreddit pages (which would be much more targeted.)  Lastly, they get hundreds of thousands of postcards sent to their home base… of which has only 28 employees. 28 magical nymphs.
Here is beginner level information for those of you unfamiliar with reddit:
reddit noun, verb
redd·it, redd·it·ing; see redditor, subreddit
noun a type of online community where users vote on content
verb to take part in a reddit community