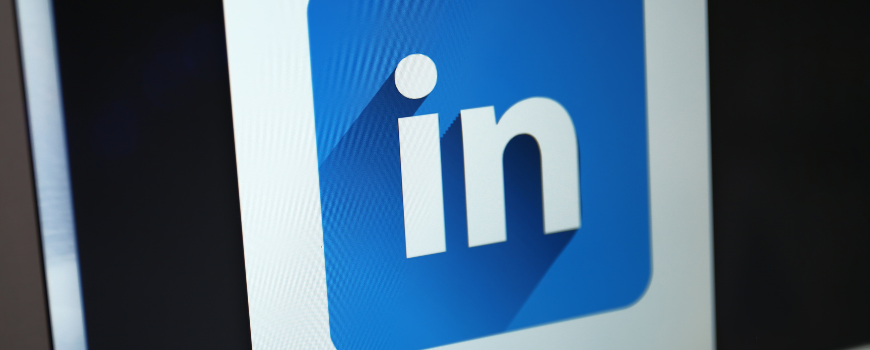 Using LinkedIn for Company Branding
LinkedIn is considered the "professional" networking platform that can help you build your business with leads and recruitment (as Social Thrive has stated previously). But did you think of LinkedIn as a branding platform? Probably not.
LinkedIn recently announced it's Top 10 Company Pages of 2018 and the winners span different industries, but they all have taken advantage of LinkedIn's platform to assist them with their branding efforts.
Use of Logos / Branded Imagery
Your company's page allows you to not only add your logo to the profile picture and background, but you can also add posts or articles using imagery that complements your website or other forms of advertisement. By doing this, your audience make the visual connection with your brand.
Use of Video
You can now embed video into your posts, articles and on your company home page. This is something brands and companies have been clamoring to do for years! Use of video to engage potential clients is now a standard across ALL social media channels (finally!) Keep it brief though as most experts agree that 30 to 60 seconds is the average watch time for on-line social media videos. LinkedIn has not yet started inserting advertising into their videos so you won't have your message interrupted either.
Publishing Company News
Not all of your potential clients are subscribed to your email list, so posting company news on channels that potential customers will see (besides your website) is important. LinkedIn is also a great way for all of your employees to "share" company news in a professional way to increase your social reach. Again, LinkedIn Top Companies all used the platform successfully to disseminate important news, bringing their audience closer to their mission and messaging. It's the one channel where it's OK to boast about your business' success.
Leveraging Your C-Level Talent
By having your executive team author posts, articles and other content on LinkedIn, your company will have a larger social "reach" in terms of the number of eyes on your brand, but it also showcases your company as a leader in your industry. Great for engaging potential clients but also reaching potential new employees as well!
Showing the culture behind the company
Beyond informative stats and articles, LinkedIn can also be a place where your company showcases your company's culture, mission and activities "behind the scenes" that support it. Employee volunteer opportunities, donation drives, events, awards or a "day in the life of" show followers what goes on at your company in a human way. It's also a great way to attract potential employees if they connect with your culture messaging before they even apply for a position.
LinkedIn is positioning itself as a premier networking and recruitment platform so be sure to position your company's page with a cohesive branding strategy! PS – if you're not already following Social Thrive's LinkedIn what are you waiting for?