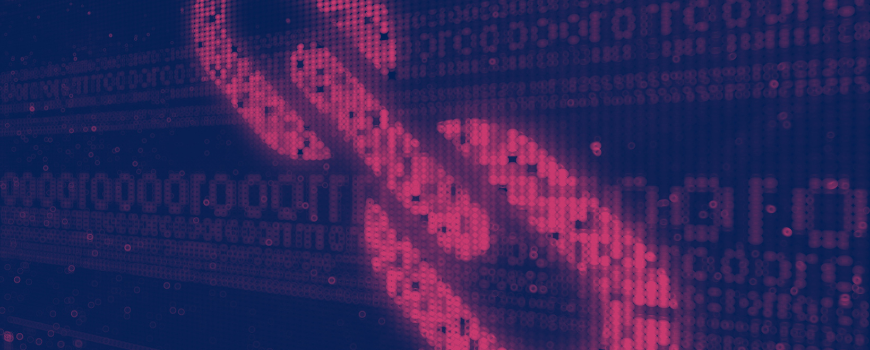 How to Keep Linktree Organized
We are almost out of the winter months and looking forward to the warmth of spring!  Many of us associate spring cleaning with our homes. However, you can absolutely apply it to your business and your social media too! It is time to organize your Google Drives and your social media links on platforms like Linktree!
If you own a small business or brand, you probably already utilize Linktree to send your audience to their desired location from your socials. At this point, you've already added a profile image for that personalized touch and picked a theme that best matches your brand, but you might be wondering how to continue maintenance of your handy links. Here are some simple steps to keep your Linktree updated and organized this spring.
Keep Your Links Up to Date
It may sound obvious, but having a broken or wrong URL can hurt your brand reputation… but what about displaying an old link or too many links? Deleting links from your Linktree will erase all link data so it is important to simply hide an old or broken link from display on your Linktree instead. Hiding links allows you to keep all analytical data associated with that link for reference. With Linktree's Lifetime Clicks and Views feature, users are able to see overall traffic that has arrived at their Linktree and who clicked which links over the lifetime of the link. Lifetime analytics also present click-through rates, unique views, and revenue.
Use Link Header
Adding a header to your links allows your audience to find the most relevant information in your Linktree. This is a great way to section off content instead of just having a long, run-on list of links. For example, if you have a podcast on YouTube and Spotify, these apps can be the header and you can link multiple episodes under their respective location.
Keep a Hierarchy
Ensure your audience doesn't have to work to find what they are looking for. Keep your most recent links at the top of your list, especially if you just posted about it! With Linktree analytics, you can test where people click and when which can give you insights on exactly how to structure your links.
Spring cleaning is a great excuse to get your social media and digital channel organized – however you can do this at any time of year – it's never a bad time to give your online presence some love! Get out there, share your best content, and track those clicks. We hope your social media, your home, and your Linktree links stay organized this spring!