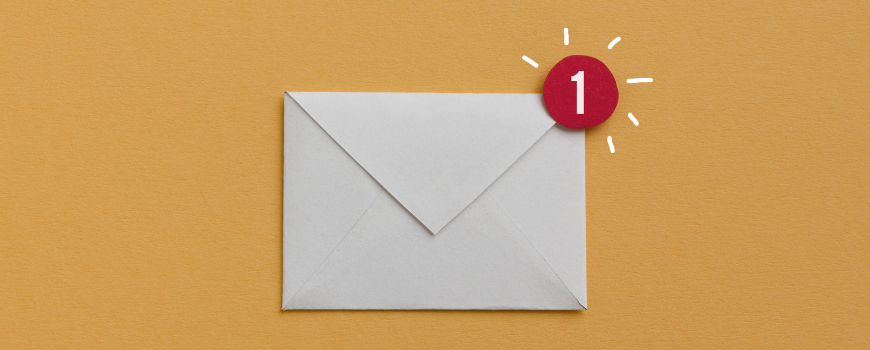 5 Marketing Tactics to be Thankful For
It's time to baste the turkey while giving thanks for all we have! While you're at the table, don't forget to give thanks for the digital marketing tactics that allow your business to thrive.
Here are 5 marketing tactics we're thankful for this season:
Targeting/Retargeting

Because targeted display ads ensure exposure to the right audience, this tactic is one of the best ways to spend your marketing dollars. Targeted ads are, on average, almost twice as effective as non-targeted ads using the information we know about consumers based on their online behavior. Because the goal is to serve your ad to the ideal consumer, you can select specific demographics, locations, and behaviors. Retargeting serves your ad to an individual who was previously on your site. By serving retargeting ads, your brand is giving a friendly digital nudge to remember your services and products. Studies show website visitors who are retargeted with display ads are more likely to convert by 70%.
SEO

Did you know Google now processes over 40,000 search queries every second on average? That equates to over 3.5 billion searches per day and 1.2 trillion searches per year worldwide. Populate organically across search engines by utilizing Search Engine Optimization to enhance the ranking of your products and services. Using quality content, relevant keywords and link building, SEO can be a huge asset when it comes to gaining exposure.
Really Social Social Media Marketing

Consumers have made it loud and clear they are looking for a more personalized user experience. Because of this, social media remains a powerful marketing tool, allowing consumers to choose which brands they follow. 77% of consumers are more likely to buy from a brand they follow on social media over one they do not. Social media marketing not only reminds consumers consistently of your products but also allows your brand to engage directly with loyal followers through comments, messaging and reviews.
User-Generated Content

With all the technology we have today, word of mouth is still one of the most powerful tools in marketing. User-Generated Content provides word of mouth with a modern twist. This type of marketing can be presented as reviews on a product or website by a happy customer or even by an influencer who uploads photos and videos of their experience to their social media following. 84% of millennials report that user-generated content has some influence on what they buy, which makes this one of the best ways to reach an audience at little to no cost.
E-mail Marketing

An effective e-mail marketing campaign is an ideal way to reach a large number of people in a personalized manner. Did you know e-mails with personalized subject lines generate 50% higher open rates? Your brand can easily send e-mails to keep consumers up to date with company happenings, product launches or to wish them a happy birthday. The more personalized you get with your message, the better.
If you're looking to implement some of these marketing tactics into your strategy, Social Thrive can help! Contact us today to get started.