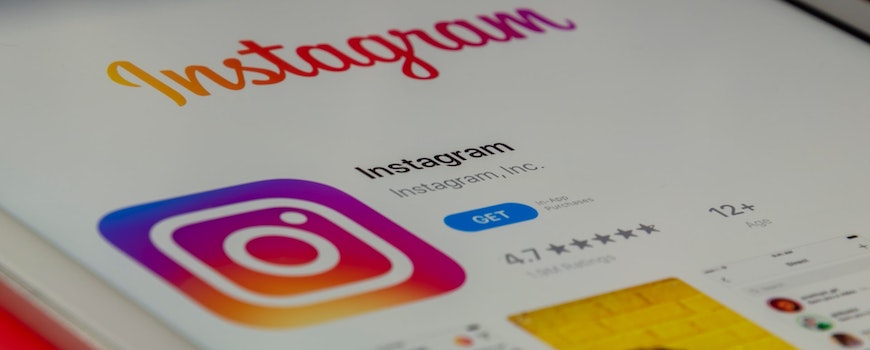 How the Instagram Algorithm Works
Understanding the Instagram algorithm may be a mystery to some, but it doesn't have to be! Establishing an Instagram profile while also building a following can be difficult, and it doesn't help that Instagram owner Facebook keeps a lot of information close to their chest. As with all platforms, we know the top-level presumed algorithm details based off of a lot of testing; but Instagram is a completely different animal due to its heavy focus on community interaction. Let's jump right in and try to crack the complex Instagram algorithm!
Once you have a complete Instagram profile and have been posting content consistently, you should start engaging, and engaging quickly. We have blog posts on tips to get started on Instagram, the right times to post on Instagram, and more. Instagram embraces the idea of having big energy and being more playful than other social media platforms. It tends to be more upbeat.
Posting Quality Content:
The biggest factor that is talked about is content, content, and oh, did I mention.. content? You need to post content consistently to be minimally successful. We see some social media platforms fail because they post the same mediocre content. Be sure your content is valuable. A follower is a part of your audience because they care about the product, service, or message you are creating. Make sure that you optimize each post to the fullest and are scheduling them timely to best suit your audience.
Optimization:
Creating quality content is made a lot simpler if you take the time to optimize that content. You may have a great graphic with a great message that you believe will make an impact, but optimizing that content will make it 10x better. What do we mean by optimizing your content? Take your time in choosing the piece of content you are posting. Should this post be a video? Photo? Reel? Story? Guide? Research shows that carousel posts score the highest engagement rate (1.94%) followed by images (1.74%) and video posts (1.45%). Once decided, you should research which hashtags are the most popular in your respective industry. Make it fun and upbeat. Who should you tag? Who deserves credit? Be sure to add a location as well! This is important to ensure that you are not just giving credit but giving yourself the possibility of being reshared by that user. The more Instagram business features you use, the greater your reach will be!
Community Engagement:
We cannot express the importance of community engagement on Instagram. First, what is community engagement? Community engagement is the act of engaging with other Instagram profiles that may be relevant to you or a follower. Engagement includes liking, commenting, following and direct messaging. You cannot retweet or reshare on Instagram like you can on other social media platforms, so this is your best bet. You can also find new potential followers by searching for relevant hashtags. We recommend taking 30 minutes to go to key profiles in your field and engage! Liking, commenting, and following will give your profile attention and at the least can entice others to take a peek.
Social media is unique to say the least, but utilizing social media for branding is much more than just posting and liking. You need to make sure that you are posting quality content, optimizing that content, and getting your team involved with community engagement on Instagram. All 3 of these factors will help your Instagram profile work with the Instagram algorithm!