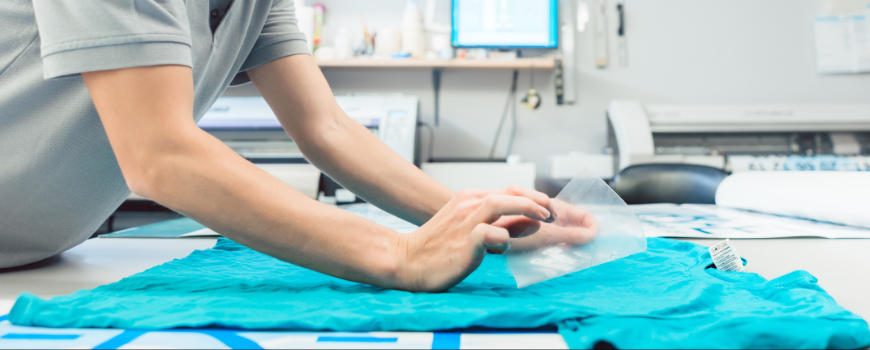 Marketing with Merch: The Customized Experience
The interwebz has given the world a whole new lease on life in terms of marketing. There's impressions, cost per clicks, and Search, BUT the only thing that can't be replicated is a physical experience. Many companies these days may have cut back on print ads and billboards, but promotional merchandise is still a strong multi-million dollar industry. Just take a look at any company you've worked for or a charity you've participated in. There are branded pens, thumb drives, wristbands, and of course, the mighty mighty branded t-shirt. A t-shirt goes a long way – even in 2015.
Today we want to focus on the need to promote your business, but not just in the online world; in the real world. We've all seen companies on Shark Tank innovating picture books, custom sneakers, and so much more. If you don't have customized goods, how will you ensure that people can "take" you home with them? We've found a local company based in both Massachusetts and New York that takes the web and promotional merch to new heights. Introducing our friends at Merch Bro! With one look at their website and their blog, you'll see that they take the efficiency of web technology and the popularity of customized t-shirts, wristbands, and other merch and combine the two in a unique supply company. They've worked with some big names our there in the band merchandising front, as well as many popular charities. Follow their guided merch app or just let them do the designing for you – either way it's a win-win in your search for great customized merch!