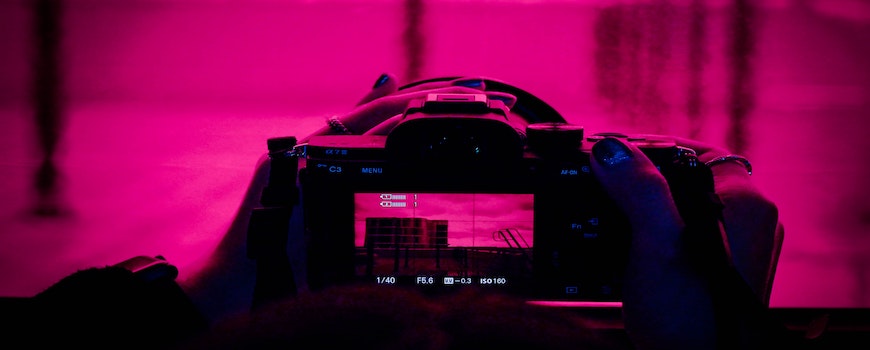 2023 PANTONE COLOR OF THE YEAR
We strive to keep you informed of the latest trends, social media updates, and everything in between. As 2023 begins, we wanted to share with you the COLOR OF THE YEAR, an award given by the leaders in color, Pantone. The color of the year often symbolizes the design trend of the year, as well as the overall mood and aesthetic. As we know, color directly impacts marketing and branding, so it's only right we stay up to date on the latest design trends too!
Last year's color was "Very Peri". This color was meant to represent a joyous attitude that encourages courageous creativity. Through the transitional year of 2022, Very Peri was a color that could capture the feelings of all throughout the year. The positivity of this color is something that was carried into 2023's COLOR of the year.
The 2023 COLOR of the year is Viva Magenta (PANTONE 18-1750). Leatrice Eiseman, Executive Director of the Pantone Color Institute, said, "In this age of technology, we look to draw inspiration from nature and what is real. PANTONE 18-1750 Viva Magenta descends from the red family, and is inspired by the red of cochineal, one of the most precious dyes belonging to the natural dye family as well as one of the strongest and brightest the world has known." This color is proving to represent powerfulness and encouragement to experience self-expression without restraint.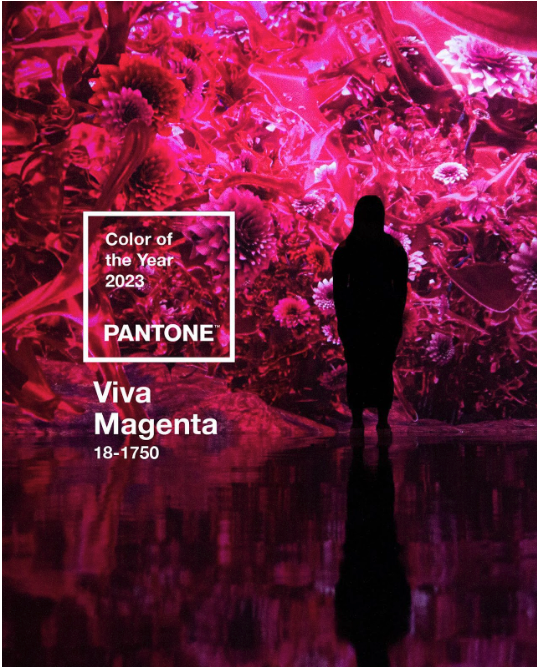 We are excited to see how brands will incorporate this new color into their marketing, campaigns, social feeds, and more. Viva Magenta gives a great opportunity to add a pop of color to any graphic design project to draw in viewers! When explaining the psychology of this color, PANTONE said, "It embodies an expression of fierce grace, inspiring us to show up with confidence and humanity. The digital space has accelerated globalization, and as a result, we are more deeply connected to each other than ever before." This color allows brands to dive deep into the digital world while connecting with their audience. See how Social Thrive has used this pop of bright colors in our Instagram grid!
If you're in need of design inspiration, Pantone has partnered with Adobe to create assets for Adobe Stock. There are an abundance of photos to bring your social media feed or marketing materials to life with the 2023 Color of the Year. For more information about the Color of the Year, visit: https://www.pantone.com/color-of-the-year/2023