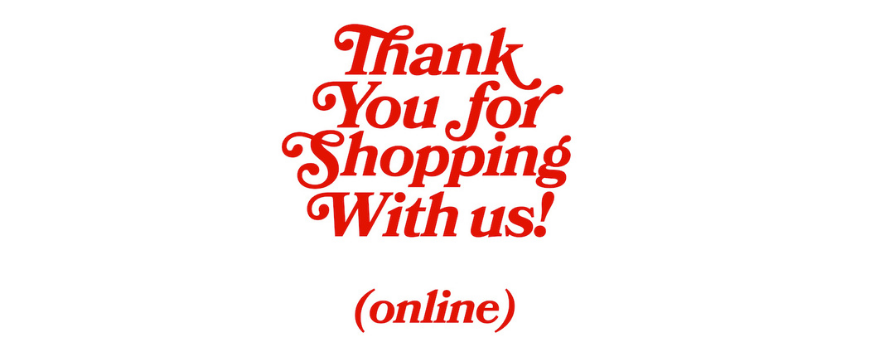 How Your Business Can Survive Coronavirus, the COVID-19 Health Crisis
With so much uncertainty around business as COVID-19 continues to control our daily lives, it can seem like a difficult time to make progress. We've already talked about Marketing Your Brand Through a Crisis, and now we're focusing on the action items.
How can businesses continue to survive and thrive under quarantine?
Review Relief Resources
A lot of businesses are hurting and there are several relief offerings being administered by major companies and the government. Free Google Ads credits, Facebook's 100MM grant, or turning your Yelp page into a donations center via the GoFundMe x Yelp partnership are things you may need to take advantage of right now to stay afloat. If you are trying to build a content/creative arsenal now for when you open back up – turn to free video software via Mark Cuban & Spectrum! More importantly, SBA.gov COVID-19 page has all of the latest information for the different aid you can access as a small business owner.
Keep a Communication Flow
Though it seems simple, communication with customers is key. Let them know how they can continue supporting you. Use social media as a way to communicate how your business is responding to the rapidly changing measures in response to the situation. The "Question and Answer" feature on Instagram stories is a great way to maintain engagement and answer customer questions. Make sure to always include where your customers can continue supporting you, whether that be through an online store with a coupon code, takeout and delivery, or gift card purchases. The #buyagiftcard movement in Boston is a great example of this! If able, consumers want to help. Make it easy for them.
Support Your Community
Now more than ever, consumers are paying attention to how brands carry themselves and support their employees and community in the face of uncertainty. Think about how your business can be used to help those on the frontlines of this pandemic. Can you donate food to a hospital staff? Are you able to continue to provide salaries and benefits for your employees? Can you partner with local businesses to provide new value to customers who are suddenly forced to stay home? Step outside your business' needs and focus instead on how you can use your resources to help alleviate society's overall discomfort during this time. Your consumers are watching and will assess loyalty to your brand according to your behavior during a crisis.
Build Virtual Value
If all else fails, adapt to the changing times. People are stuck home, feigning boredom and fighting the urge to refresh social media outlets and news sources. Create value that can be accessed online. Let customers recreate a dining experience at home by sharing a signature recipe. Share tips for those working from home, anything from how best to manage your time to how to design a workspace that creates comfort and cultivates productivity. If you offer subscription services, perhaps offer a discounted rate to loyal customers to deter cancellations and keep cash flow moving. Utilizing Instagram and Facebook Live platforms to provide free services are a sure-fire way to retain customers during physical distancing and give them a reason to come back once these measures have been lifted.
If you haven't had time in recent years to focus on your own business' critical needs – now is the time to brush up! Hit your website and finally update that portfolio page! Refresh that business plan and give your business the care it needs during this time while you are limited to person-to-person interaction.
Look Inward
No one could have predicted the economic turmoil COVID-19 has caused. And maybe some of these tips aren't feasible for your line of business, or do little to help your situation. Just like we're all being encouraged to do on an individual basis, take this time to look inward. How can you pivot your business to cater to a world where quarantines and physical distancing is the norm? What will your business look like on the other end of this? How can you expect consumer tastes and needs to change in a post-COVID world? You may have not been able to prepare for this outbreak but you can prepare for the changes that are to come as a result of it.
Continuing to be a source of value and calm during these uncertain times will add to your brand's overall value, even if that may not translate in dollars just yet. There's always a way to appropriately stay relevant and Social Thrive is here to help you figure out what that means for you and your unique business needs. Here are other creative ways small businesses are still succeeding during the global health crisis from Fast Company. Please feel free to contact us if there's any way we can assist.