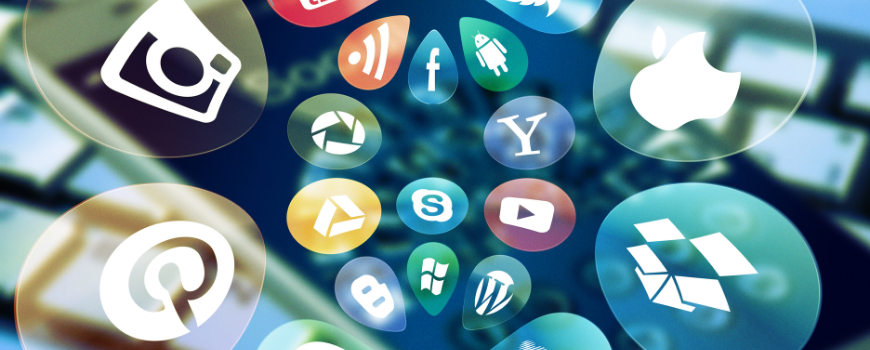 Optimizing your Social Media Presence
Effective use of social media is a necessity in today's business landscape. All forms of social media provide opportunities to get in touch with customers in a quick and relatively inexpensive way. Jayson DeMers recently wrote about optimizing social media profiles for Forbes. In this post, we're going to share some of his tips, as well as our own, to help get your social media presence on Facebook into tip-top shape.
Visuals
The cover photo is the perfect place to get creative and to express the essence of your business. For example, restaurants might want to choose a picture that features a signature or popular dish. It is also important to consider that mobile devices account for 65 percent of all digital screen time. Therefore, be sure that your cover photo will format well on computers, 828 x 315 pixels, as well as smartphones, 640 x 360 pixels.
Information
Customers will often seek out information about a business on social media before using any other avenue. Use the 'About' section of Facebook to your advantage by providing as much information as possible in a clear and concise manner. Include any external website addresses as well as hours of operation and physical location. In regards to content, don't just share products or services. Add value by sharing articles, videos and photos that relate to your business and its lifestyle.
Interaction
Creating an online presence for your business does not have to be time-consuming. Set aside a certain amount of time each day or week to respond to inquiries and schedule posts. Interact with your followers by sharing behind the scenes information and company news with them. Respond to comments and questions with an upbeat and friendly tone and re-post positive reviews from satisfied customers. In order to encourage more interaction from your followers, consider running a social media contest or creating a unique, business related hashtag.
Remember, it is worse to have an inactive social presence than none at all! Starting with these tips should put your business on the right track. Feel free to reach out to us on social media for guidance or help getting started.