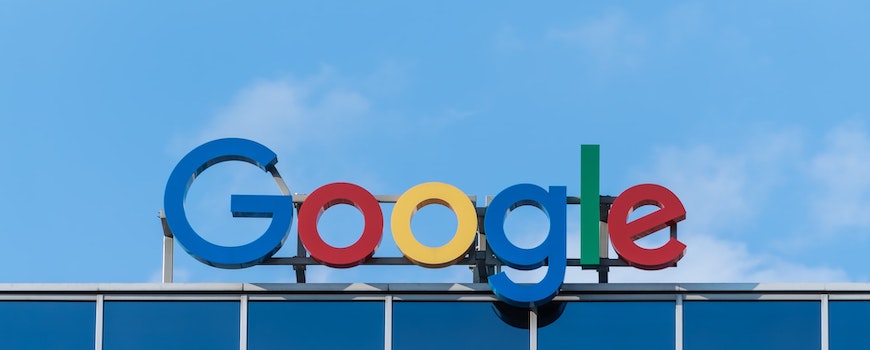 Local SEO Made Simple
Do you want to learn how Google ranks your business on its search engine? Are you seeking to improve your company's search ranking and increase customer traffic? If so, this article is for you! We want to help you make the most of SEO.
For local and online businesses alike, understanding Google's goals is the first step in optimizing your business for their search engine algorithm. 
What is Google's goal?
To provide the most trustworthy and relevant answers to customer questions. 
How does Google know which websites will provide the best answer for each search?
It asks itself four questions:
How accurate is this business's products/services to the customer's needs? 

How geographically proximal is this business to the customer's location? 

How well is this business known, as found by the quantity and quality of its customer reviews?

How trustworthy and reliable is the content for customers?
With this knowledge of Google's algorithm, it is important for a business to adapt their GMB (Google My Business) profile to best answer and adapt to those questions. 
How should a business position itself to be more accurate, proximate, and well-known to their target audience? 
Here are six ways:
Business Verification –

Before your business has any chance of ranking highly on Google, it must first verify its location, either by phone call, text message, or receipt of a snail mail postcard. This is most important for local businesses.
Content and Technical SEO – It is vital for online businesses to ensure the high speed, mobile-friendliness, code quality, and spotless UX presentation of their websites.

Photos –

Where does the customer eye gravitate toward after making a Google search? To a business's photos! Profile photos and a logo must be included and optimized for desktops and mobile devices.  Make sure your GMB photos display your company's unique facets and primary aim! Add keywords to your photos to make them even more relevant to a specific search.

Complete GMB Business Profile –

Make sure your business's "NAP" (Name, Address, and Phone Number) is consistent and clear across all platforms. But, the more specific your GMB is, the better! So go further, and add your business description, service area, hours of operation, website, category…etc.

Keywords –

Include keywords in your website SEO strategy in these three ways:

Service in Location (SiL's); 

Add "keyword [in location]" to ensure that the best match to your local business comes up.

Use a Keyword Generator Tool (Ex. SEMrush or Higher Visibility's tool).

These are vital for online businesses: meta titles and meta descriptions must accurately describe what the content of a website page offers.

People are most comfortable when they click on a search result that includes the exact words of their search! Thus, the meta tile should include keywords that customers are most likely to search.

Google's Autocomplete Function

In the Google search box, type in terms that are relevant to your business and see if Google lists any new keywords in its drop-down bar. 

Reviews –

Read and respond to customer reviews! Google looks at the recency, frequency, quality, and quantity of reviews! So, send a text to customers that asks for their review on their recent experience with your business. Respond to negative reviews as soon as possible (within one day) to show you care. Improving upon a reviewed negative experience is the ultimate linchpin that shows your company's dedication to customer satisfaction.
The key takeaways for a basic SEO strategy simply include:
Increasing your company's visibility through an accurate and clear

GMB

. 

Adding optimal keywords in photo data, the business description, meta titles and meta descriptions, to speed up traffic. 
Your goal is for Google to find you and your business. Once they find you, customers also find you and gain certainty they want to do business with you. Taking the time to up your SEO game is a win-win for you and the customer. Get started now with GMB!