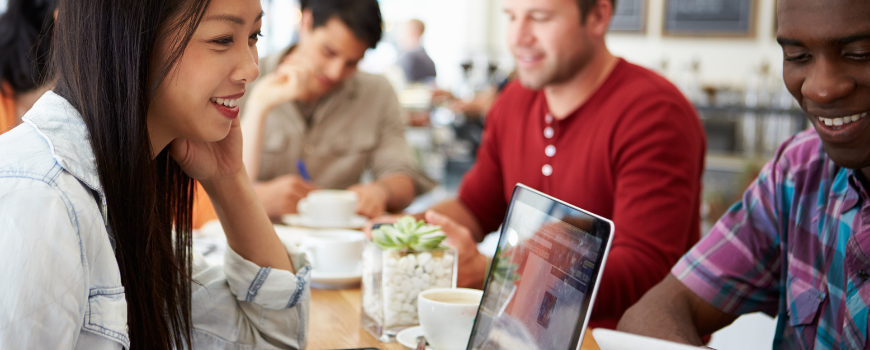 Where Do Your Customers Come From?
Where do your customers come from? If you answer this question with anecdotal evidence and not hard numbers, then it's time to start looking at ways to track the answer.
Why is monitoring your traffic sources so important? Assessing your on-going advertising is key in ensuring your business is spending marketing money where it contributes the most revenue growth.
What are the different ways to find out how your customers found you?
Ask at time of sale – "How did you hear about us?" should be a part of your checkout process and RECORD their answer! This can be in-person or through the electronic form they complete on your website. Train your sales staff to include this question in their customer service dialogue. Make recording the answer as simple as possible, like a tally sheet at the register or, for a website, a single drop-down menu or check box to ensure you get an answer!
Survey – Send a quick inquiry to your current or former customer list with an incentive for them to complete (like a coupon good for their next visit!) to get the answers you need AND drive traffic back to you.
Google Analytics – Anyone with a website should have Google Analytics set-up to see what sites are referring traffic to yours. Is it social media sites?, organic searches? or links from other websites? Google will tell you just about everything.
Coded Advertising – If you do a direct mailing, print or media advertisement (such as social media, TV or Radio) with an offer, then have a code on it to track how many people respond by utilizing that unique code or link.
Tracked Phone Calls – If you have customers calling, tracking where they got your number from is often a forgotten piece of the puzzle. Phone call tracking systems can record how customers found your website (paid search, free search, social media, referral sites etc.) by giving them a unique number to call and many integrate with Google Analytics to give you timely conversion information.
All of these different ways of measuring where your customer traffic is coming from will help you spend marketing money effectively and keep tabs on your customer base.