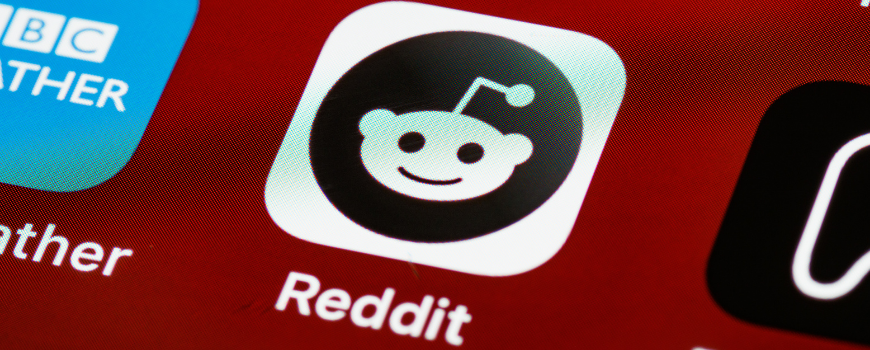 Co-owner of Reddit tragedy – How Social Media is honoring him
Mr. Aaron Swartz
You may already know him:
Helped create

RSS

at the age of 14
Internet Activist and Supporter of

Open Access

Co-Owner of

Reddit

(after it merged)

Much much more
Some of you may be more recently familiar with Reddit. Reddit is the Social Media channel that acts as a social news and entertainment source where its users submit content. Members also vote content "up" or "down" as to rank a submissions' position on the front page. Unfortunately, for everyone on the internet, the brilliant Aaron Swartz has recently committed suicide. Swartz was found dead in his Brooklyn, apartment on January 11, 2013 by his girlfriend. In July 2011, he was indicted on federal charges of gaining illegal access to JSTOR, the subscription-only service for distributing scientific and literary journals we all used in College. He downloaded about 4.8 million article s and documents which is nearly the entire library. Swartz, if convicted, faced a maximum of $1 million in fines and more than 35 years in prison after the government increased the number of felony counts against him from 4 to 13.
Social Media is honoring Swartz:
The Twitter hashtag #pdftribute is now remembering Aaron Swartz in a way he would have loved: by tweeting links to academic papers free of charge. Access the feed here: http://bit.ly/X6IQw7. By Sunday evening a site was set up to collect their material and included more than 1,500 links to academic and research articles. Also in tribute, hackers attack M.I.T. website. Hackers had begun a campaign that they called via Social Media Operation Aaron Swartz (or anonymously on Twitter known as #OpAaronSwartz) and they rendered the M.I.T. site inaccessible. They used a distributed denial of service, or DDoS, attack, in which people flood a site with data requests until it collapses from the load. Late Sunday, the site was back online. The Justice Department's Web site, at justice.gov, was operational late Sunday. Elsewhere on the Web, there are more tributes, such as a memorial website where friends and supporters could post their own remembrances. Social Drive would like to say that Aaron and his family are in our thoughts and prayers. Thank you Aaron for your brilliance and determination!